23/06/2017
Університет отримав сертифікати відповідності
Національний аерокосмічний університет ім. М.Є. Жуковського «Харківський авіаційний інститут» отримав два сертифікати відповідності системи управління якістю Університету стандартам ДСТУ ISO 9001:2015 і ISO 9001:2015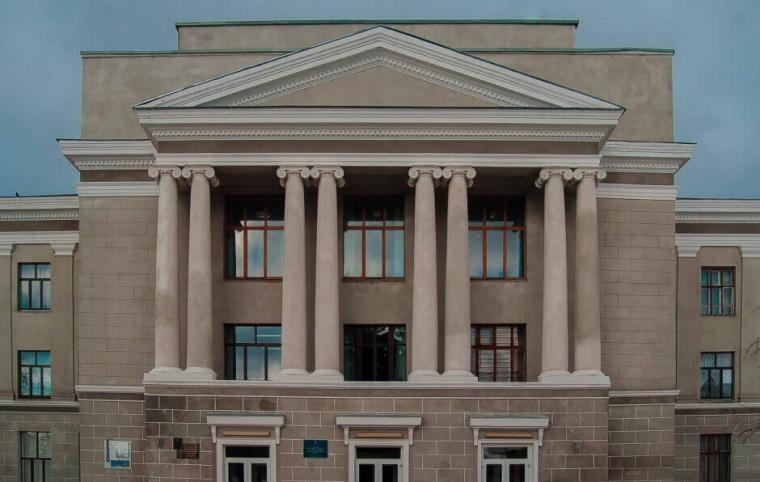 Національний аерокосмічний університет ім. М.Є. Жуковського «Харківський авіаційний інститут» отримав два сертифікати відповідності системи управління якістю Університету стандартам ДСТУ ISO 9001:2015 і ISO 9001:2015

Національний аерокосмічний університет ім. М.Є. Жуковського «Харківський авіаційний інститут» отримав два сертифікати відповідності системи управління якістю Університету стандартам
ДСТУ ISO 9001:2015
і
ISO 9001:2015
. 
Сфера сертифікації «Надання освітніх послуг у сфері вищої освіти й науково-дослідницька діяльність». 
Сертифікаційний аудит проводила компанія «Bureau Veritas Certification», яку засновано 1828 року і яка має понад 50 міжнародних і національних акредитацій, зокрема Великобританії, Німеччини, США, України.
Сертифікат, виданий компанією «Bureau Veritas Certification», визнається більш ніж у 150 країнах.
Отримання саме двох сертифікатів є підтвердженням визнання якості послуг, які надаються Університетом як в Україні (
ДСТУ ISO 9001:2015
), так і в інших країнах (
ISO 9001:2015
), що сприятиме більш плідній співпраці з національними й міжнародними компаніями, Університетами, потенційними замовниками послуг.
National Aerospace University "Kharkiv Aviation Institute" has obtained two certificates of conformity of the quality control system of the University to the
DSTU ISO 9001:2015
and
ISO 9001:2015
.
Scope of certification "Information and educational services within the system of higher education and scientific researches"
Certification auditing was performed by Bureau Veritas Certification (the company founded in 1828 and accredited by more than 50 states and organisations including Great Britain, Germany, USA, and Ukraine).
Certificates issued by Bureau Veritas Certification are recognized in more than 150 countries.
The obtained certificates acknowledge the high quality of the educational services provided by the University both at the national and international level and promote effective cooperation with Ukrainian and foreign companies, higher educational establishments, and other qualified prospects.