04/10/2018
The best of the first
On October 4, the trade union bureau of students of the Faculty of Software Engineering and Business traditionally held a competition among first-year groups of students "The best of the first".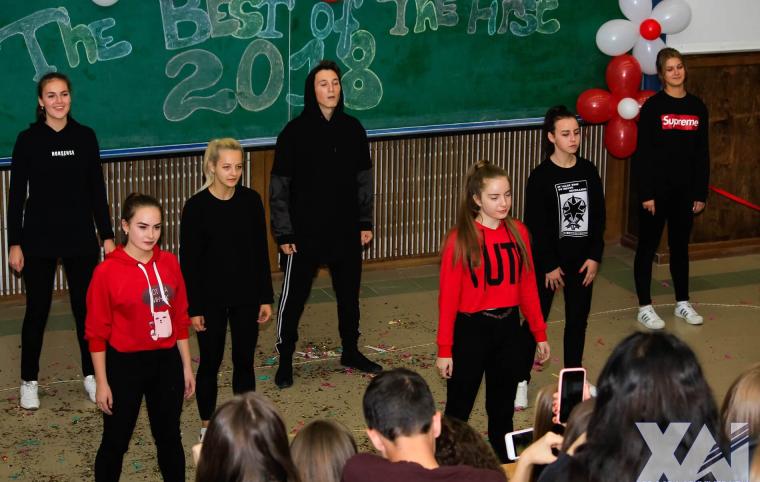 With the help of such events, first-year students are attached to our bright and active student life.
In total, 7 issues participated in the competition program. We were delighted with humor, dances, vocals and everyone present was charged with unreal energy of our young students. The groups 611fk and 611mg became the winners of the competition, but each first-year student who took part in the competition is now exactly six years ahead charged with activity and high energy.