22/10/2018
Musical event "How the opera Giuseppe Verdi" Aida "is born with participation of the Academic orchestra and choir of the Kharkiv Regional Philharmonic
October 28, at 15:30, the assembly hall of the main building of the "KhAI".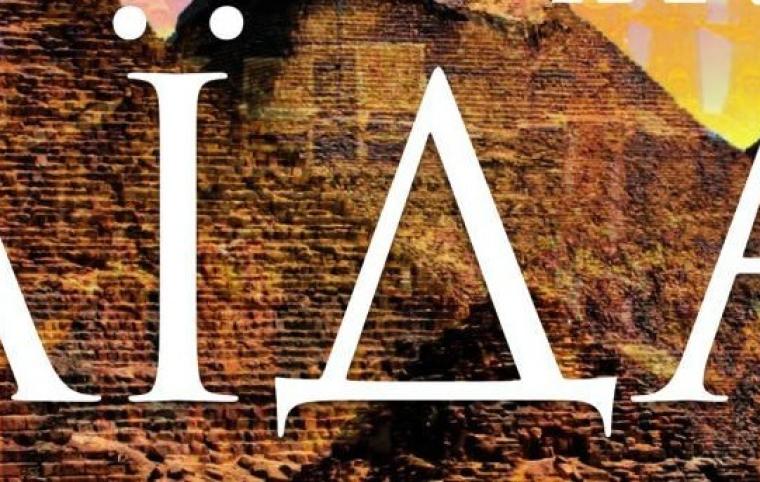 Director - Chief Conductor of Kharkiv Philharmonic, Honored Worker of Arts of Ukraine, winner of the International Contest of Conductors Vakhtang Jordania - Yuri Vladimirovich Yanko.
Concertmaster of the orchestra - People's Artist of Ukraine Igor Petrovich Shapovalov.
Artistic Director - Chief Conductor of the Academic Choir. V.S. Palkina, laureate of all-Ukrainian and international competitions Andrey Ivanovich Sirotenko.
Stage Director - Mark Crown (The Netherlands).
Conductor - Irun Weiering (The Netherlands).
The opera is performed in 3 acts in the Italian language, the duration of the play with two intermissions - 3:00 20 minutes.
Tickets in the trade union committee (135 rubles)