02/04/2014
Міжвузівська науково-практична конференція «Інтеграція студентів-іноземців в соціокультурний та науково-освітній простір української системи вищої освіти»
Міжвузівська науково-практична конференція «Інтеграція студентів-іноземців в соціокультурний та науково-освітній простір української системи вищої освіти»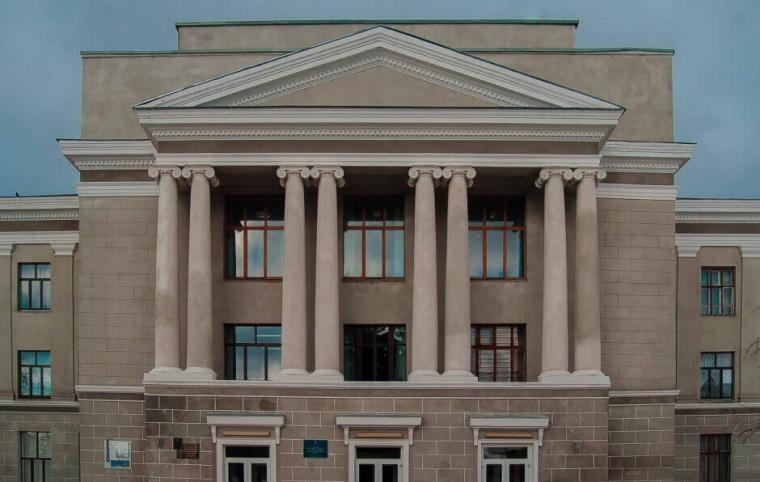 Міжвузівська науково-практична конференція «Інтеграція студентів-іноземців в соціокультурний та науково-освітній простір української системи вищої освіти»

26 березня 2014 року було проведено міжвузівську науково-практичну конференцію «Інтеграція студентів-іноземців в соціокультурний та науково-освітній простір української системи вищої освіти». 
Організатор конференції кафедра мовної підготовки 1001.
З докладами виступали студенти-іноземці та слухачі підготовчого відділення з різних міст України.
 On March 26, 2014 National Aerospace Universty held international research and practice conference "Intergraion of foreign students in social and cultural, scientific and learning space of Ukrainian system of higher education".
The conference was organised by the 1001 department of language training.
Reports were presented by foreign students from different cities of Ukraine