14/10/2008
В середине декабря Украину посетят представители датского центра разработки корпорации Майкрософт.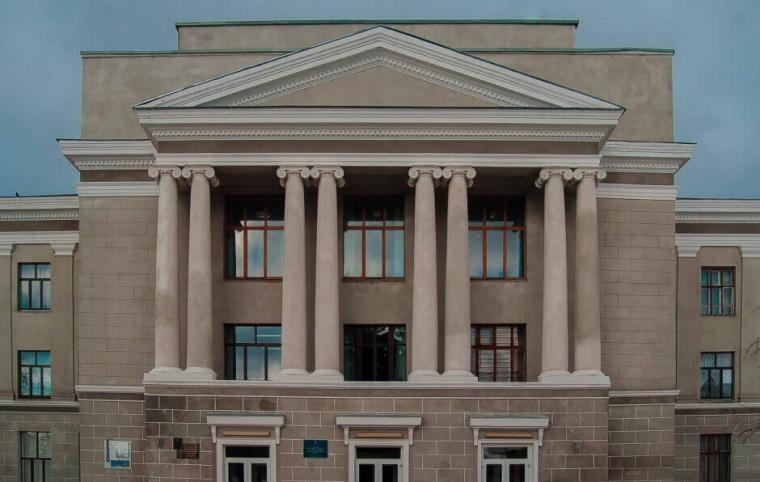 Основной целью визита является отбор студентов для годичной стажировки в центре разработки в Копенгагене. В предварительном отборе будут участвовать студенты, выславшие резюме по указанному ниже E-mail.
ИНФОРМАЦИЯ ДЛЯ СТУДЕНТОВ
Software Design Engineer (SDE)
Work at the Core of Every Product We Build – This is where the fun begins for code gurus like you. As a hands-on Software Design Engineer, you'll make decisions about design and feature implementation, using your mastery of technical tools to make a product vision a reality. If you like to write code and design efficient data structures and algorithms to develop next-generation applications or operating systems, this is the position for you. As an SDE, you'll bring products to life by working with Program Managers to ensure strong design and Software Design Engineers in Test to ensure quality through testing. Ultimately for the SDE, it's your code that turns concepts into new technologies and services. Just send your CV to
msgradcv@microsoft.com
Software Design Engineer in Test (SDET)
Discover Life on the Last Line of Defense – As a Software Design Engineer in Test (SDET), you'll own it, break it, fix it, and own it again. You'll ensure a product's quality by making sure it performs as users expect it to. Part of the fun is how creative you can be devising ways to manipulate, crush, and sabotage software into submission-while creating innovative testing technologies along the way. Ultimately, as a SDET it's your input that can make the difference between joy and frustration for the customers.
Since you're keen on how things work, and making them work better, you'll work hand-in-hand with the Program Managers and Software Design Engineers to design, develop, and maintain automation systems for use in development and testing cycles. Using the tools you create, you'll pour over source code for trouble spots, debugging and isolating problems, and executing creative tests to find new bugs while regression testing recent fixes. Just send your CV to
msgradcv@microsoft.com